Back to the welding table. Then started the clean ups, grinding the excess weld beads with my 5" angle grinder and then finishing up
with the smaller 4" grinders.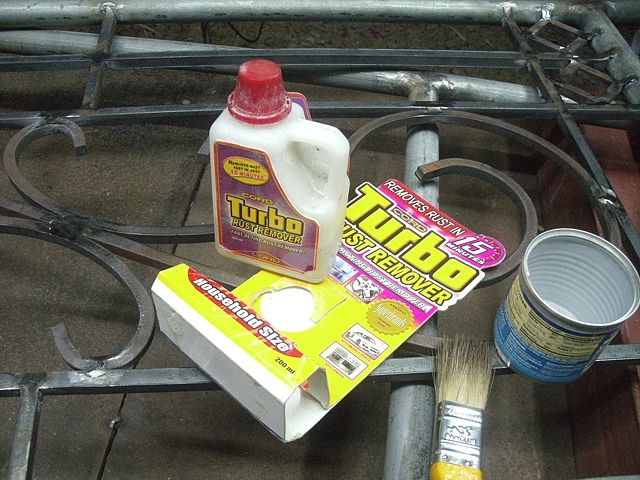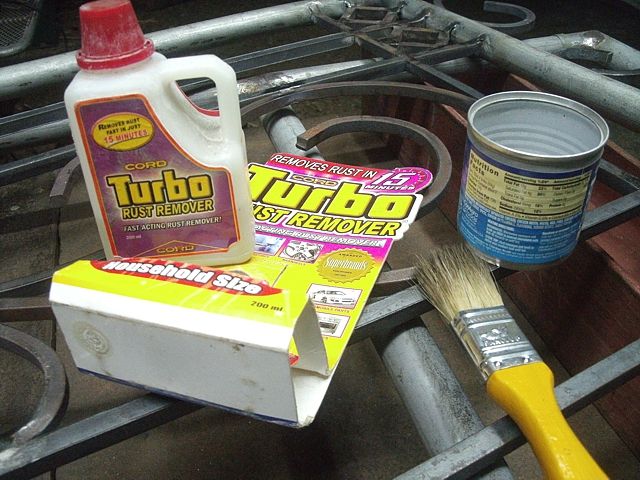 After all the grinding, I'll apply for the meantime this rust converter or remover to protect the metal/steel while I work on the next frame.