A dedicated thread on how we conduct preventive maintenance and repair on our tools.
Let me start this thread with my Skill variable speed Jigsaw.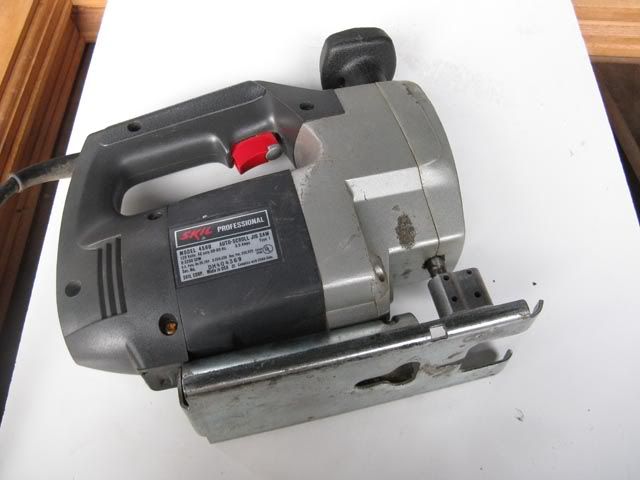 Problem : Auto-scroll knob is moving - lock malfunction
Root cause: molten plastic part on the knob due to heat generated by metal to metal friction
Solution: Removed the molten plastic & replaced it with epoxy to hold the metal plate. Lubricated the metal plate on the knob using high temp synthetic grease.
After 24 hrs curing of epoxy. I tested the Jigsaw and it's doing good again.