Might as well be opening a separate thread for this weld machine so any information or
inquiries needed will be posted here.
The unit was purchased/picked up first week of December from GoldPeak Tools & Hardware, located in Blumentritt rd near Espana in Sampaloc Mla. Its managed and owned by a PHM member as well, coolmaxheric, really quite a very nice young and hardworking guy.
OK here are some pics of the unit, Though I have not used it really yet in my garage but have tested it at GoldPeak.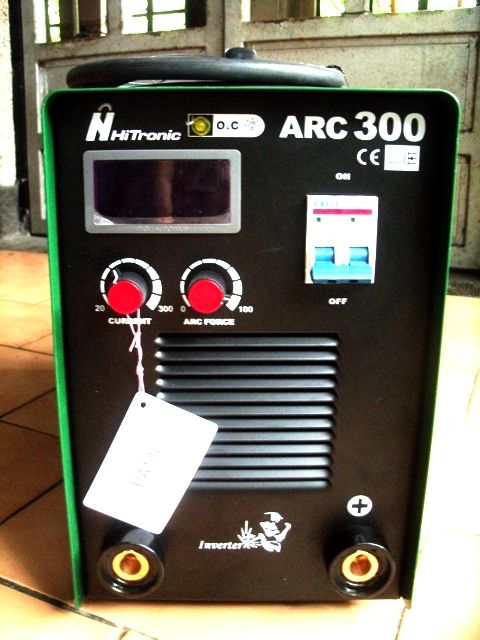 This is the overall front side of the new unit. Looks exactly like the RILAND or Rilon models.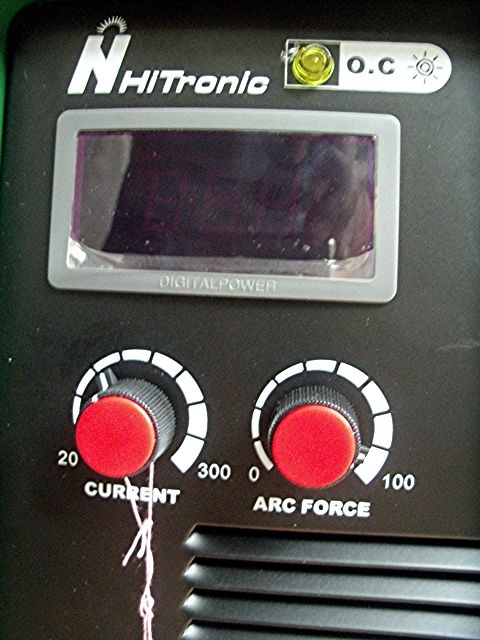 On the upper left side, you'll see the OC Light Bulb, there's the digital readout box, below that are two knobs, one for the Ampere settings (20-300) and the other one is for the Arc force (1-100).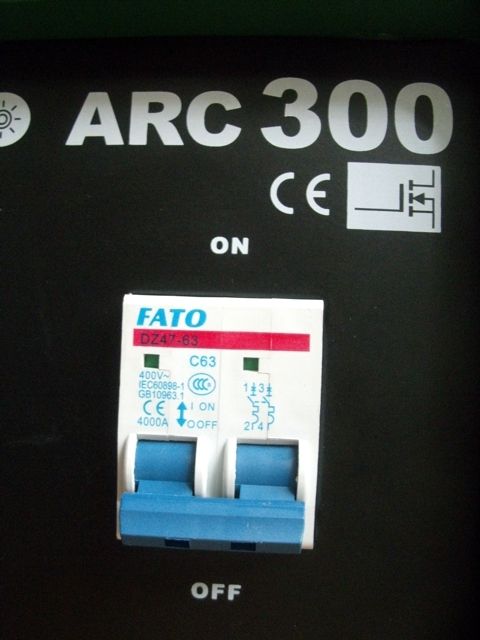 Then on the opposite side, you'll see the ARC 300 model and the heavy duty on and of switch.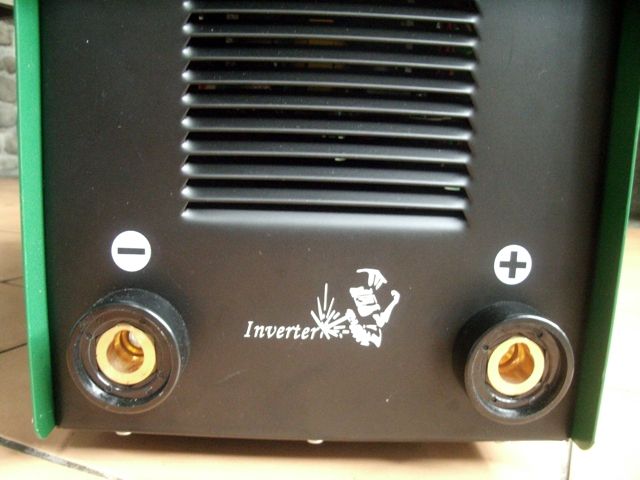 The lower portion contains the sockets for the lead cable and for the ground cable.