PHM > In the Garage > DIY: Cars and Everything Automotive
Well! My car is not "In the Garage" but my WIP MDF Boards. I parked the car yesterday at the end of the street 20 meters away from the house. Around 4am this morning heavy rainfall drops. When I woke up in the morning & checked the car....... here it is.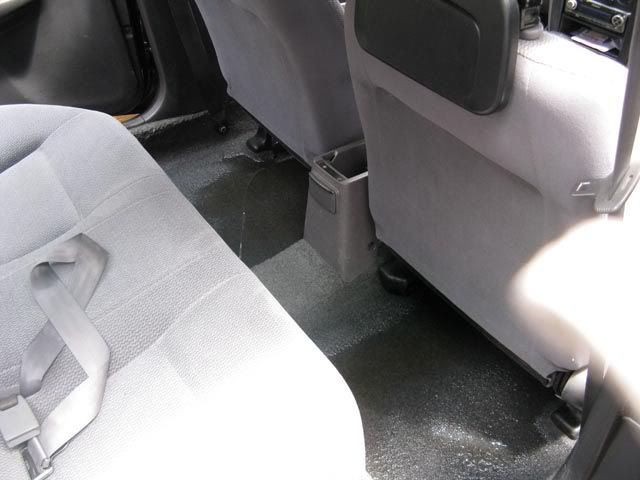 "Flooded Car"
First thing I did is removed the battery terminal then pull-out the car computer box. Dried it using compress air.